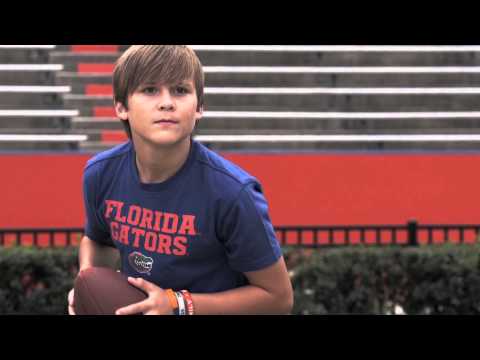 Ready to make your own #muschampstare meme! Make... →
THIS #MUSCHAMPSTARE IS ALMOST AS GOOD AS MINE!!! →
Make your own Muschamp Stare meme!
Add your own text and make the BOOM happen!
Are you ready for some football? #BOOM
Congrats to the @UFGatorBand. They are headed to... →
We're the Gators Meme Champion! →
I'm proud to announce that we've won @unsportsmangent's Florida Gators Meme Tournament, beating out dunks by Patrick Young and discussions about padawans and Katy Perry. #BOOM
I'm looking to stare down the competition! #GoGators #BeatFSU
I wish Tebow had some eligibility left. #GoTebow
In case you were wondering, I am #tebowing right now.
Good luck, @TimTebow!
In case you were wondering, I will be screaming, eyes unblinking, until the third quarter starts.
This pet literally has a #muschampstare! Nice job,... →
So, any big games this weekend? Just kidding… #BOOM!!!
I'm getting mostly #muschapstare photos of babies and animals. What should I do about this? Answer this poll. free polls
.@Andy_Staples Thanks for the #muschampstare shout-out on SI.com! http://bit.ly/qfit5W
http://bit.ly/o7r0sC →
@gainesvillesun has some great #muschampstare photos in their gallery